When your team needs help...
Duerr Communications
Whether you need to develop a strategic communications plan, your organization is facing a crisis, or your team needs project support, Jeannette Duerr, APR, will provide senior level counseling that advances your business plan and leaves you with peace of mind.
ABOUT Jeannette Duerr, APR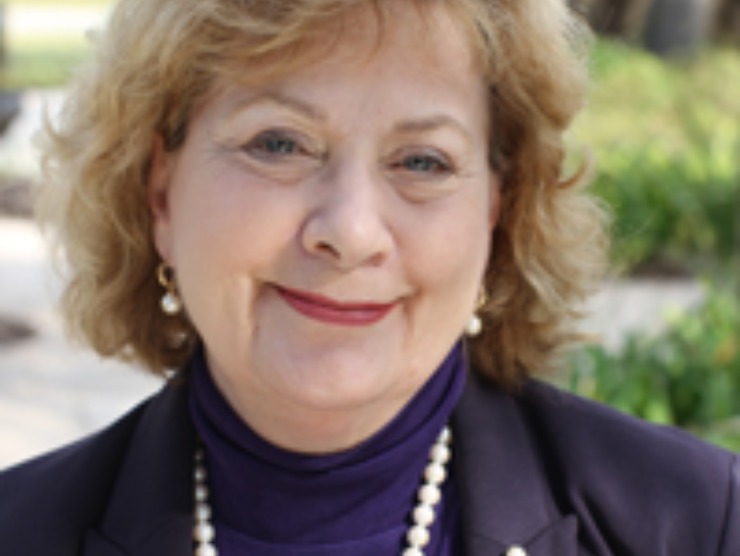 Experienced
Jeannette has decades of experience in senior level communications counseling. She has directed communications for such organizations as the Maryland Department of Health and Mental Hygiene, the Prince Georges County (MD) Economic Development Corporation, Kaiser Permanente, the University of Maryland School of Nursing, United Healthcare, and Synergy Billing. Her work with Morehouse School of Medicine and Howard University Health Sciences has given her deep insight into strategies to address health disparities. Jeannette's broad and deep experience has infused her counsel with wisdom, creativity, and an understanding of public policy that is both historic and contemporary.
Effective
Throughout her career, Jeannette has developed a reputation for designing and executing highly effective strategies and tactics that advance the success of the organizations and institutions that she serves. She has an exceptional talent for quickly grasping the unique "personality" and needs of her clients. Her broad experience, finely honed skills, and keen intellect enable her to link seemingly disparate elements into a larger picture that creates new opportunities for those clients. Jeannette's ability to build relationships for her clients has been recognized as a key factor in their ability to weather crises. Her decisive leadership has averted disaster for many clients facing challenges. Her discretion is legendary.
Committed
With a lifetime devoted to helping organizations and institutions whose missions are dependent on effective communications, Jeannette is committed to elevating her own skills and those of her professional colleagues. She is Accredited in Public Relations, a national accreditation earned by only a small number of people who identify as public relations professionals. She has served the Volusia Flagler Chapter of the Florida Public Relations Association (FPRA) as a board member and recently completed a term as President. The state-wide FPRA awarded the chapter its Leadership Development Award during her tenure. Jeannette has a special passion for health literacy and communicating with low literacy audiences. In fact, she taught classes in those subjects, as well as in strategic communications and issues/crisis management. Selected as an Influential Woman in Business by the Daytona Beach News-Journal, Jeannette also serves on the board of the Holly Hill Chamber of Commerce, including a term as President.
Please fill out the form below and we will quickly respond to your inquiry.